Objective
To gather scriptures in every party through various Qi-Kong practices, discover self potential , improve life value and care people. To cultivate our physical body, heart and soul and be in the status of integrating with appearance, Qi, and spirit.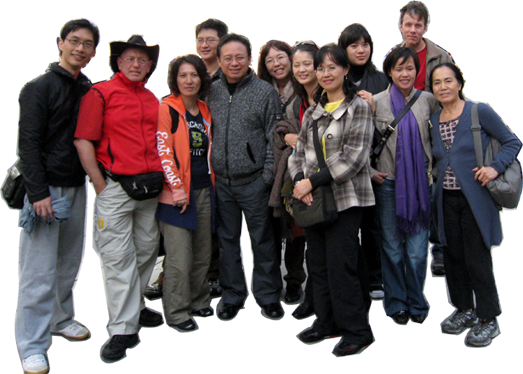 Vocation
Through the trace and leading of ture life cultivation, we hope to make the positive effect on every religious party, cultures, and ethnics. Let the virtue knowledge and healthy energy spread to this world. To popularize the vocation of respecting lives, rewarding society, benefiting human being.
Declaration
To esteem teachers and daoism. To help to each other. To cultivate both inside and outside. To cultivate engaged.